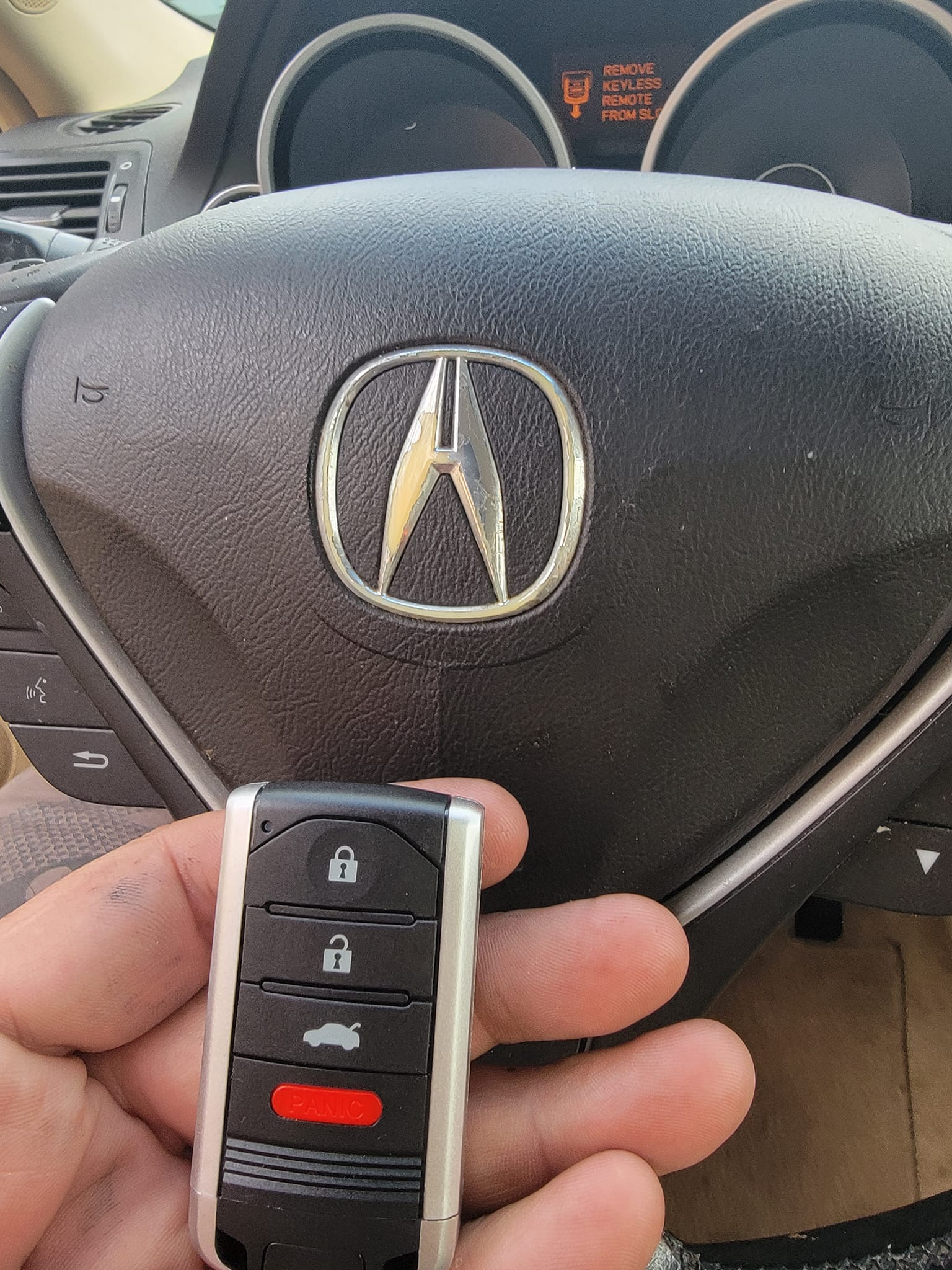 About Us
If you are in Long Island Area, NY and surrounding areas and find yourself in need of an automotive locksmith, our expert technicians at Superior Locksmith are available to solve any car lockout or vehicle key issue you might encounter. We are a family owned and operated locksmith business and we treat our clients like valued family members. Whether you need new car keys, new fobs, or programmed remotes and keys, we are there for you. We can cut keys and program keys and fobs quickly using top of the line equipment and the same key stock you would find at car dealers. This means we are an OEM, original equipment manufacturer for keys and fobs. However, we strive to have better pricing than the car dealers. Superior Locksmith also tries to keep in stock a variety of keys, fobs and remotes for a plethora of makes, models and years of vehicles in order to help you the same day, if at all possible. We know how limited your time is and how crucial it is for key solutions to be provided as quickly as possible, which is why we offer these services as a mobile locksmith on site.
We have years of experience which have taught us important lessons in providing the help needed to our valued customers. We know that being locked out of your vehicle can be scary, especially when home might be far away. With our help, you will be back on the road, safe and sound. We ensure that we have equipment and training to ensure we can reach your keys locked in your car without damaging your vehicle. We explain to you when arriving on site of a car lockout what must be done and why. This depends where the keys are locked in the car and the year, make and model of your vehicle. It is always our policy to take extreme care of your vehicle and to check your registration to ensure the vehicle belongs to you. This is for your safety as well as ours.
Please call Superior Locksmith today for your automotive key and fobs or lockout solutions. We provide upfront pricing with no surprises. It is our practice to ask you a variety of questions in order to ensure we have provided proper pricing and properly assessed your issue. Our pricing includes materials and labor. Call Superior Locksmith for service and pricing you can trust in! We are licensed and insured and take great pride in attending local and non-local training for locksmiths within the area to keep up with automotive changes and updates to best serve you!